June 7th, 2018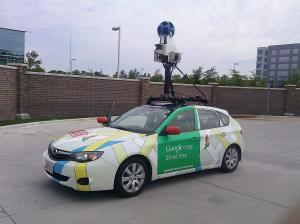 Appreciation of other culture is necessity. Living in the United States is challenging yet rewarding. Not monetarily but in beauty. Being in the "melting pot" we are multi-cultural. I have met many people as my wife and I traveled coast to coast while enjoying the views of North America, most people are nice and friendly. Nevertheless, there are a few that are friendly challenged but we muddle our way through.
I traveled to Italy and Greece where I thoroughly enjoyed the scenery of historic value and beauty in architecture. I did not travel with my wife there but I wish I could have taken her with me to equally appreciate what I have enjoyed. However, I now have a new place I would love go. I will be planning a wedding anniversary trip for my wife and me. My wife and I fell in love with The United Kingdom. Although we have not stepped foot there we love the history, festivals, and all the beauty it has to share. I watch documentaries and even English shows that allow me to peak my interest to visit there.
Here are a few things I would like to do while in The United Kingdom. Definitely visit some extrodinary gardens like Hidcote Manor or Sissinghurst Castle Garden. There are some very cool points of interest in the countryside as well, one being the chalk horses on the hillsides. Last but not least to stay in a country cottage and look for the merchants on the way that we do not have the privilege to have here in America (the oldest candy store in England is older than the United States of America). There is much more to see and appreciate in The UK than mentioned here and I want to take it all in and enjoy the beauty of it all. So where do you want to travel to?